Self Design Major
Design a Degree that Fits Your Career Goals
The aim of our Self Design Major is to provide an avenue by which Endicott College students can achieve a level of competence similar to that of students in any of Woosong University's regularly-offered undergraduate majors, in an academic area of their own design. This major allows you to explore and design a degree that fits your unique goals for the future.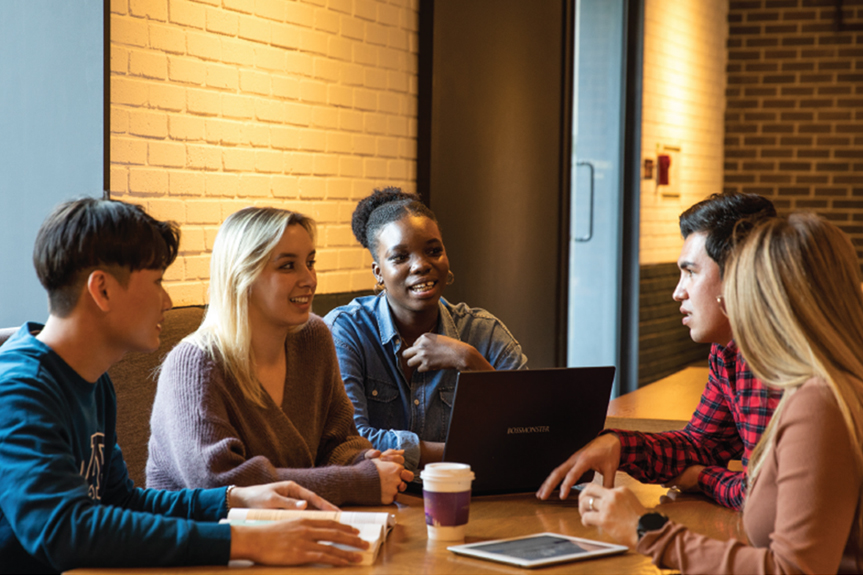 The responsibility for design and execution of the major lies with students. In your first year, you explore all of your interests and are not bound to any specific department's requirements. This gives you the power to know exactly what interests you and what path you want to pursue. At the end of your first year, you develop and present a unique degree by selecting areas of interest to combine and create your own individualized degree. This gives you the ability to build a program that is right for your future.
Students accepted into the Self Designed Major can pursue his or her own course of study deeply, culminating in a senior presentation or seminar regarding the academic course design and achievement. Self Design proposed degrees must differ from any established major at Woosong University.