Congratulations to Prof Zaman on his three publications this semester, one with an impact factor of 10.982
Writer : 학과관리자
|
Date :
2022.06.30
|
Hit : 2,209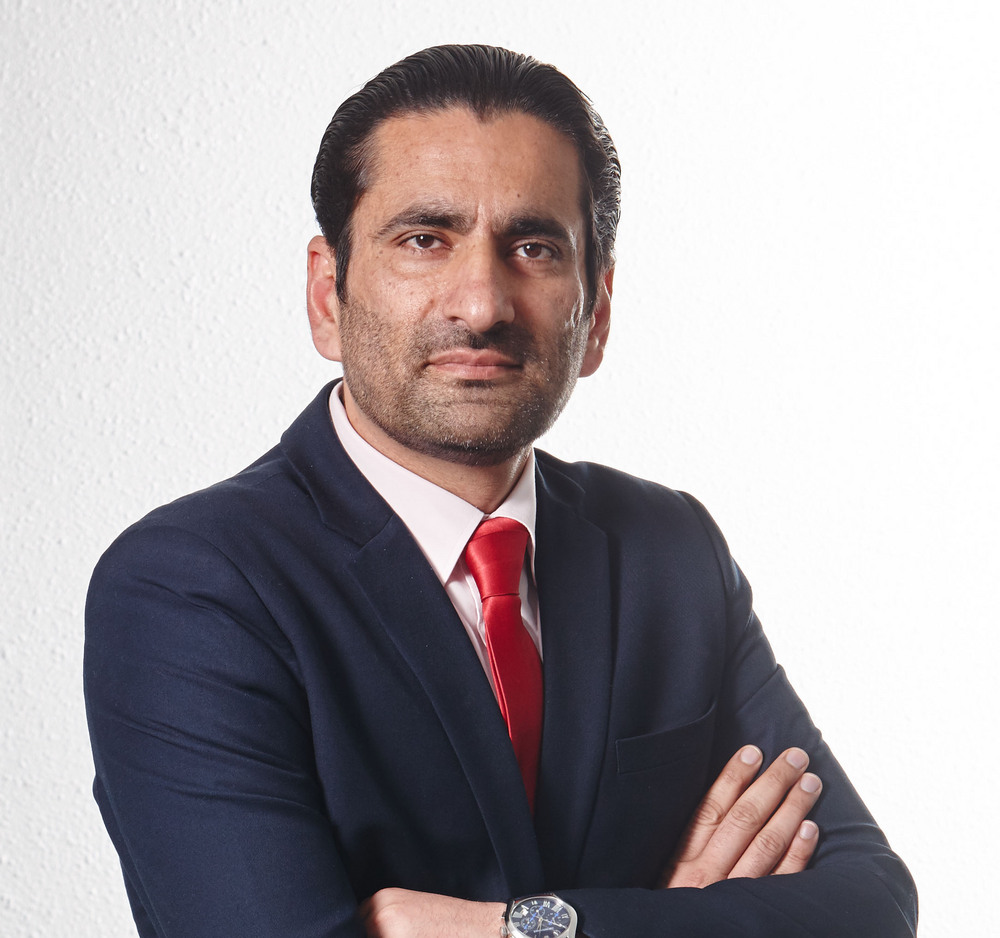 Professor Umer Zaman teaches project management, marketing, global supply chain, and leadership-related courses at Endicott College of International Studies. Prof. Umer Zaman is the first author in three recently published SSCI journals (Q1 rank).
Publications in top-tier international journals highlight the global competitiveness of Woosong Faculty. Having professors like Dr. Umer with expertise in the areas of market development and project management provide useful insights for our students and allows them to have a deeper understanding of the challenges of managing projects internationally, especially in the context of project leadership.
Students can also learn about the practical implications of the customer mindset and marketing strategies in multiple disciplines, especially in the tourism industry. Teambuilding, engagement, and support are critical for success in projects as well as organizations, as emphasized in these recent publications.
View all three of Professor Umer's recent publications below.
"Linking Regenerative Travel and Residents' Support for Tourism Development in Kaua'i Island (Hawaii): Moderating-Mediating Effects of Travel-Shaming and Foreign Tourist Attractiveness"
Journal: Journal of Travel Research
Status/Rank: A* journal in Australian (ABDC) ranking and rated 4 in ABS/AJG, Q1/SSCI/Impact Factor 10.982
< https://journals.sagepub.com/doi/full/10.1177/00472875221098934 >
"Feeling "holier than thou": exploring the critical nexus between project governance, exploitative leadership and multi-dimensional success in ICT projects"
Journal: International Journal of Managing Projects in Business
Status/Rank: Q1/SSCI/Impact Factor 2.634
< https://www.emerald.com/insight/content/doi/10.1108/IJMPB-11-2021-0294/full/html >
"At the end of the world, turn left: examining toxic leadership, team silence and success in mega construction projects"
Journal: Engineering, Construction and Architectural Management
Status/Rank: Q1/SSCI/Impact Factor 3.531; A-class journal in Australian (ABDC) ranking
< https://www.emerald.com/insight/content/doi/10.1108/ECAM-08-2021-0755/full/html >