Hotel Management's new TOPAS system provides real-world skills
Writer : 학과관리자
|
Date :
2022.06.24
|
Hit : 1,787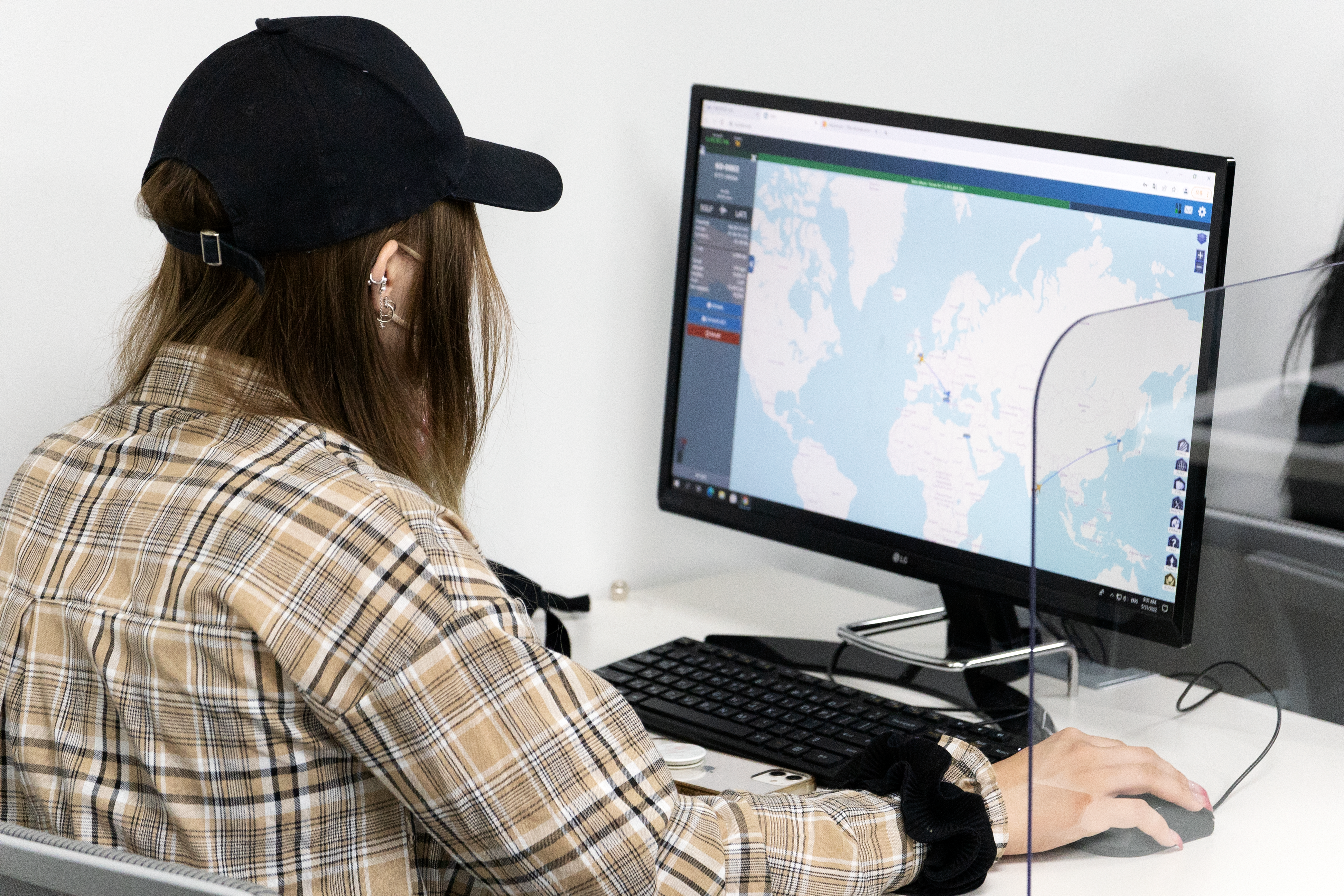 The Global Hotel Management program completed their first semester with a new computer training program, TOPAS. TOPAS self-connect has become one of the four most prevalent travel reservation systems in the world and is currently the primary system here in Korea.
During class, students accessed a live view of flights and got hands-on experience designing travel itineraries. They also learned how TOPAS connects to hotel and tour operations. In the hospitality industry, providing this type of collaborative service can be the difference between an enjoyable or a stressful trip for many travelers. Education in this widely used program gives graduates of our Hotel Management program the ability to provide a happier and more enjoyable experience for hotel guests and customers.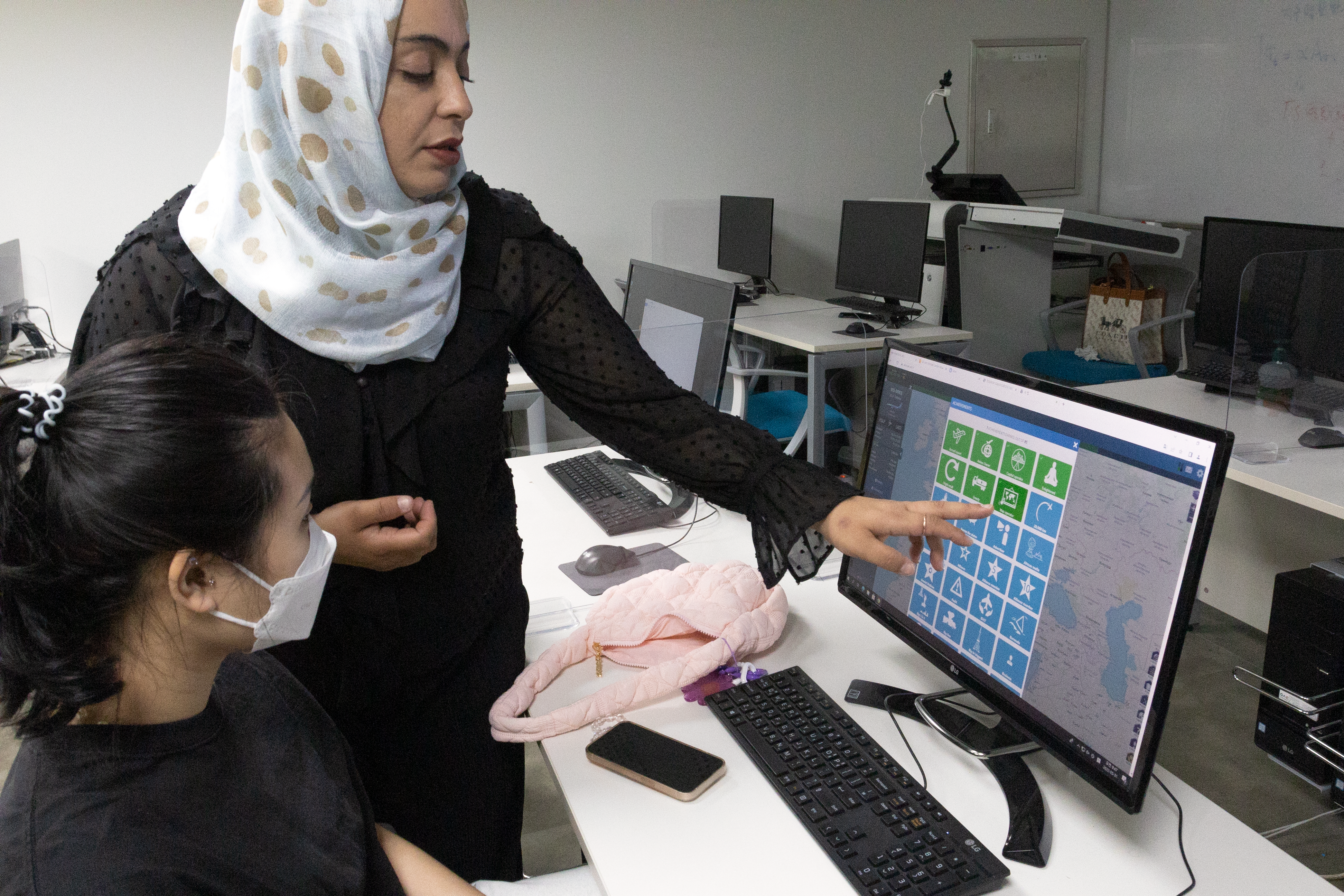 When combined with the training we provide students on OPERA, the primary hotel reservation system used by hotels around the world, our students gain a competitive advantage over students who do not receive this type of global training. This investment in our students' education will provide foundational skills our students will need when entering the workforce.