Day Trip to visit HancomWITH in PanGyo Venture Valley
Writer : 학과관리자
|
Date :
2022.04.25
|
Hit : 2,836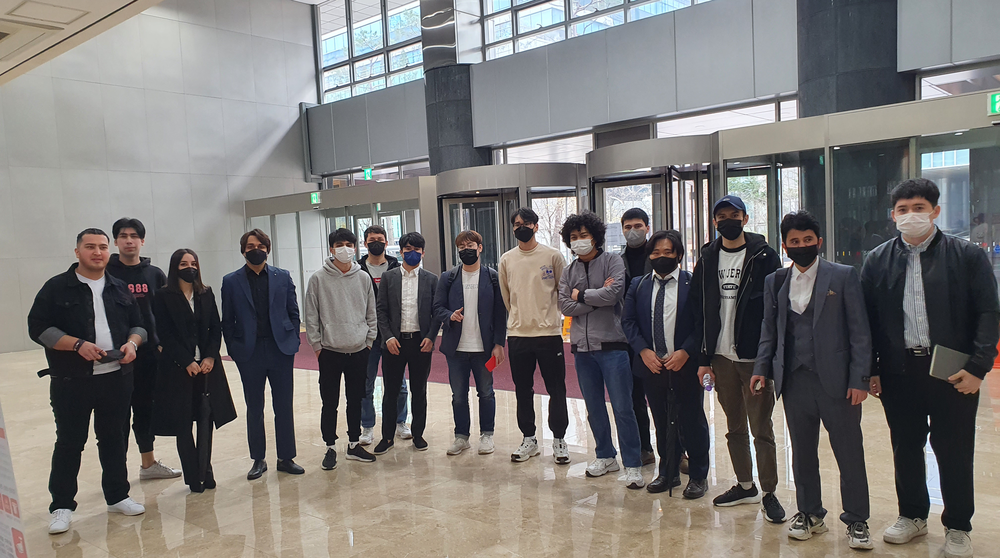 In March of this year, a group of students from our AI and Big Data department went on a day trip to HancomWITH, a leading digital transformation company that provides advanced technology solutions and services in various business fields including mobile and digital forensics, Blockchain, Authentication, VR and IT education.
Student groups gave project progress presentations on how machine learning can be used for digital forensic applications. The HancomWITH associates provided individualized feedback to each group. The groups will utilize the comments and better develop their program ideas. Along with their presentations, our students were able to tour the company in PanGyo Venture Valley to see firsthand how HancomWITH is creating a smarter and safer global digital ecosystem.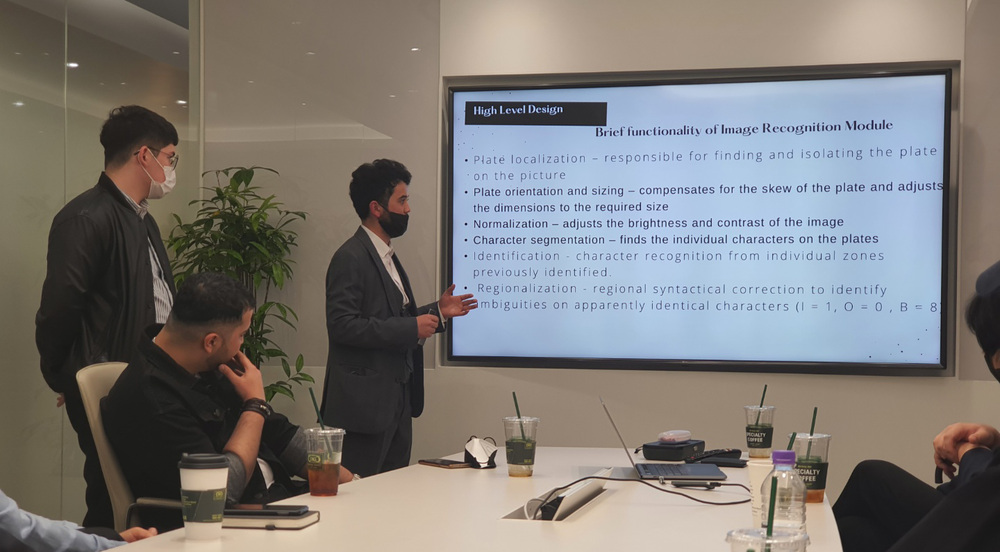 Working with industry partners provides our student body with opportunities to interact with companies at the forefront of their field and will one day lead to internships and job placement. It also provides our faculty a continued close-up look into what companies are looking for in our graduates.
With HancomWITH's plans to grow internationally, they have already expressed interest in hiring a few students upon graduation. We look forward to the beginning of a hopefully long-term industry-university collaboration with HancomWITH.