Brand Management Professors Look at how a Forced Online Learning Platform Effects Brand
Writer : 학과관리자
|
Date :
2022.01.11
|
Hit : 2,460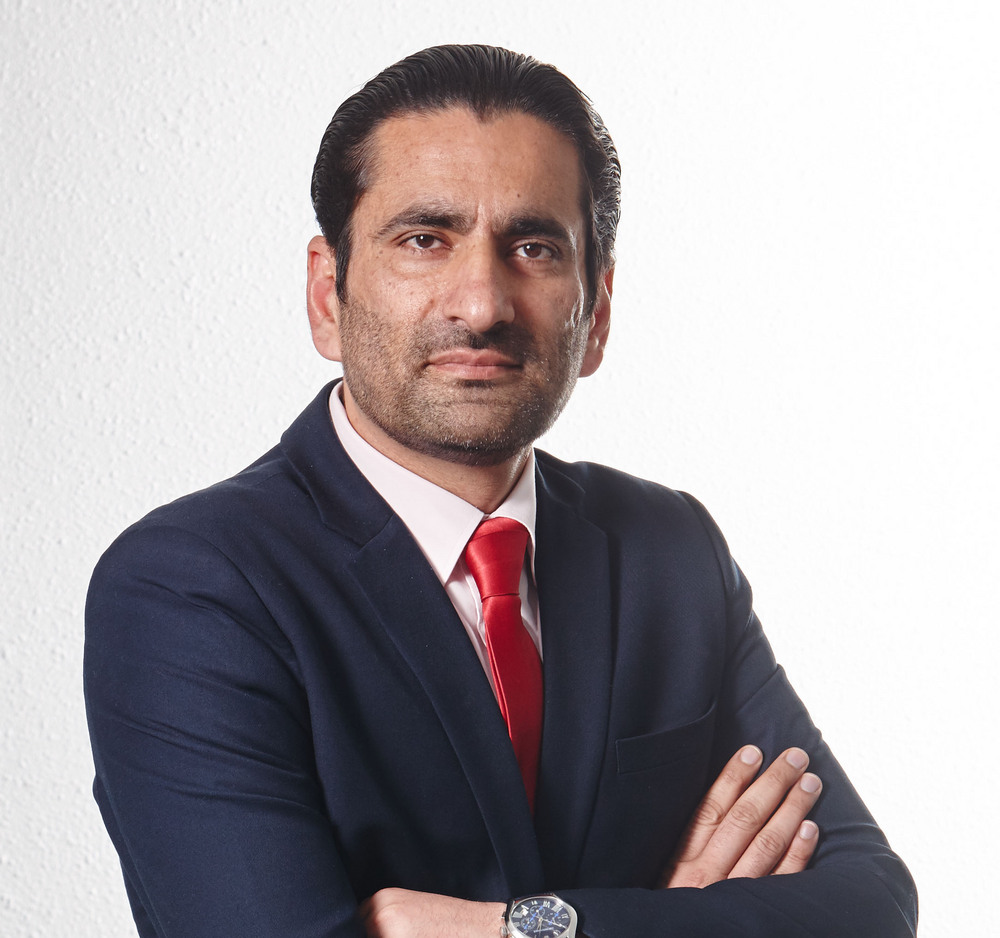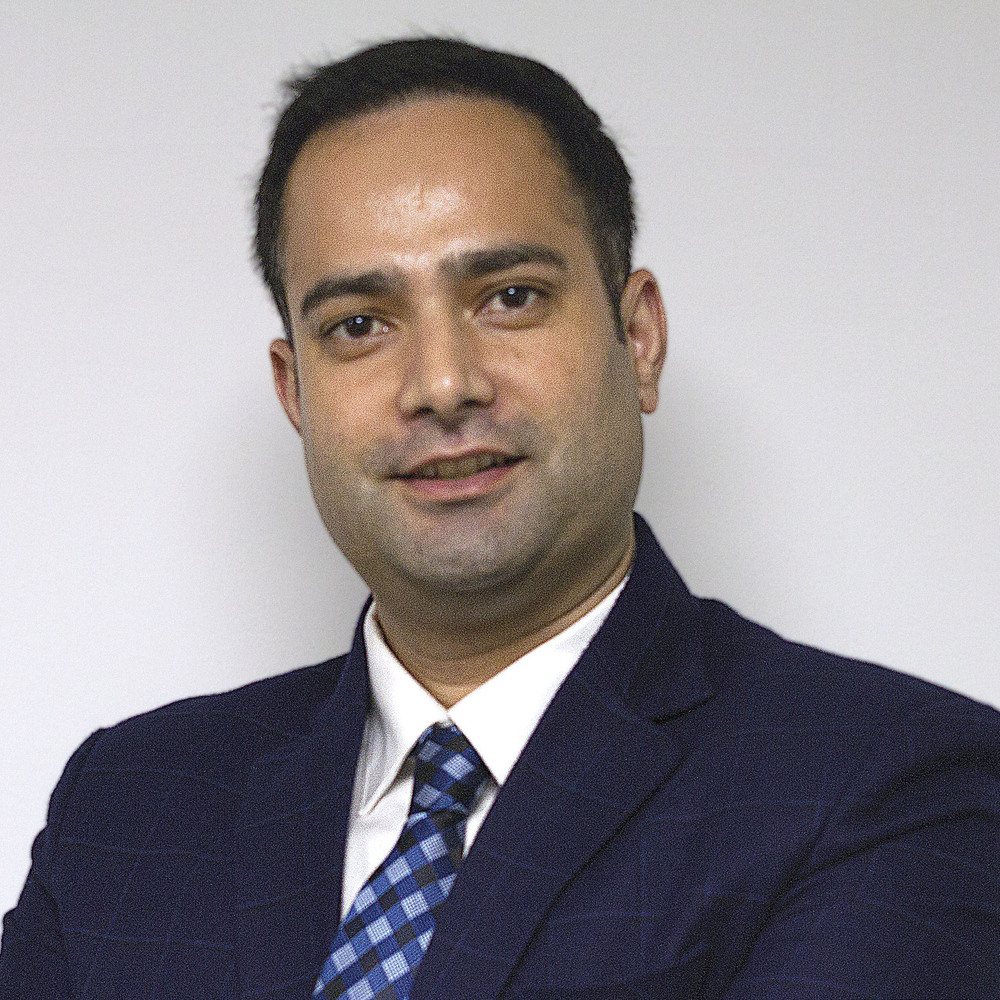 A brand's image is always being evaluated and reimaged by marketing leaders. As the COVID-19 pandemic continues to raise fears, universities have had to adapt to changing conditions which has affected their overall brand image.
Professors from Endicott College of International Studies, Woosong University, Prof. Umer Zaman(left) and Prof. Hasnan Baber(right), take a look into how the forced shift to an online-centric learning platform has affected university brand images. In their article "Does forced-shift to online learning affect university brand image in South Korea? Role of perceived harm and international students' learning engagement" (SSCI Impact Factor 4.726) published in the Journal of Marketing for Higher Education, they look at this factor as well as how the perceived harm of attending school has affected university's overall brand image. They also explore how the shift online has affected student's learning engagement.
Both professors have been teaching marketing and brand management courses at Woosong University's Endicott College of International Studies. Taking this research into their classrooms gives students insight into the challenges of managing brands, their brand image, and how organizations need to be ready to adapt.
The article is available online at