GT System looking to expand internationally with our AI and Big Data program
Writer : 학과관리자
|
Date :
2022.05.30
|
Hit : 2,373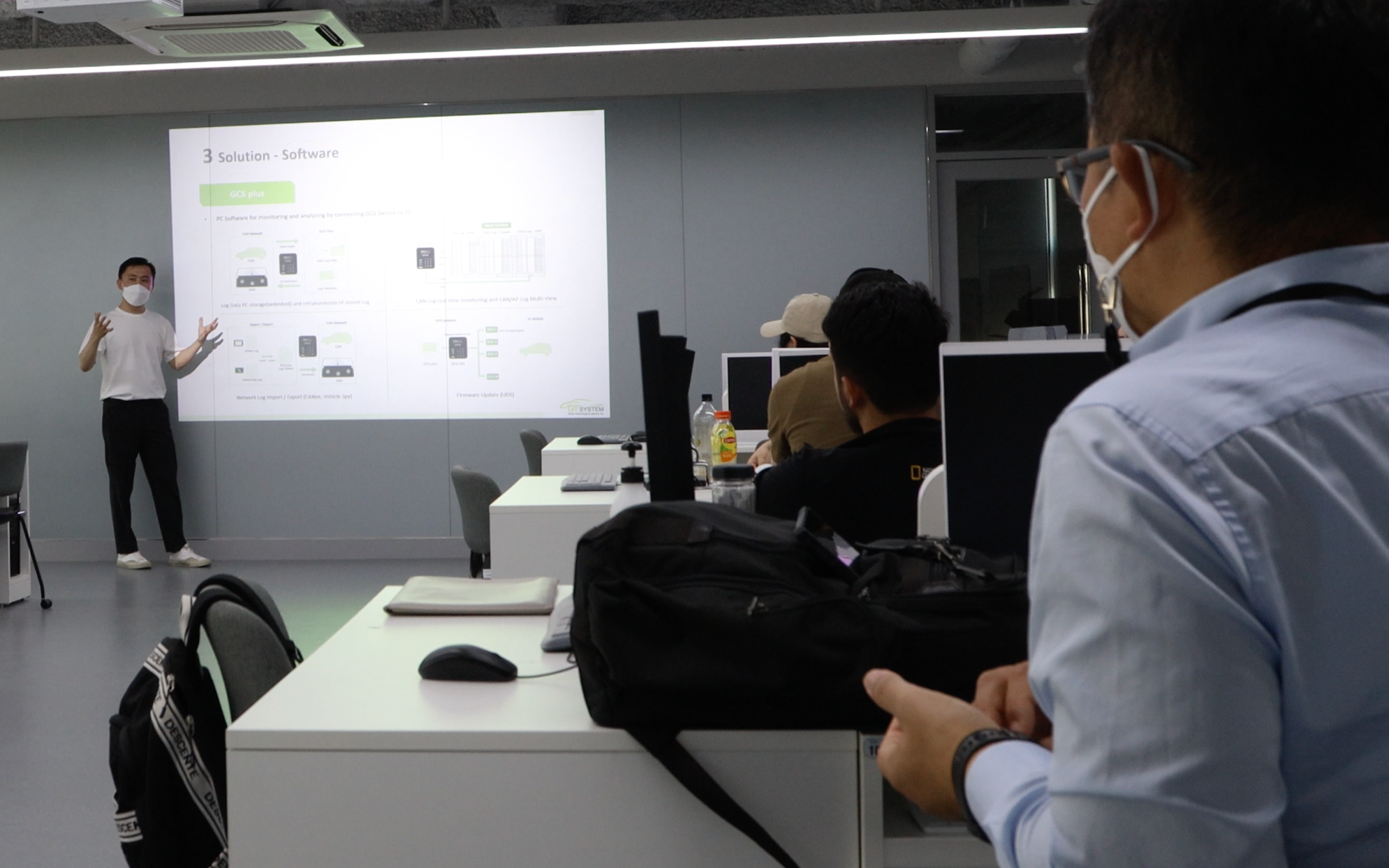 Earlier this month, representatives from GT System (Green Technology & System) came to campus to speak to Juniors and Seniors from our AI and Big Data program. GT System is a B2B company that focuses on R&D and producing simulators and testers for a car's internal control system. GT System provides products and customized services to big-name companies like LG, Hyundai Motor Group, Samsung, and Intel.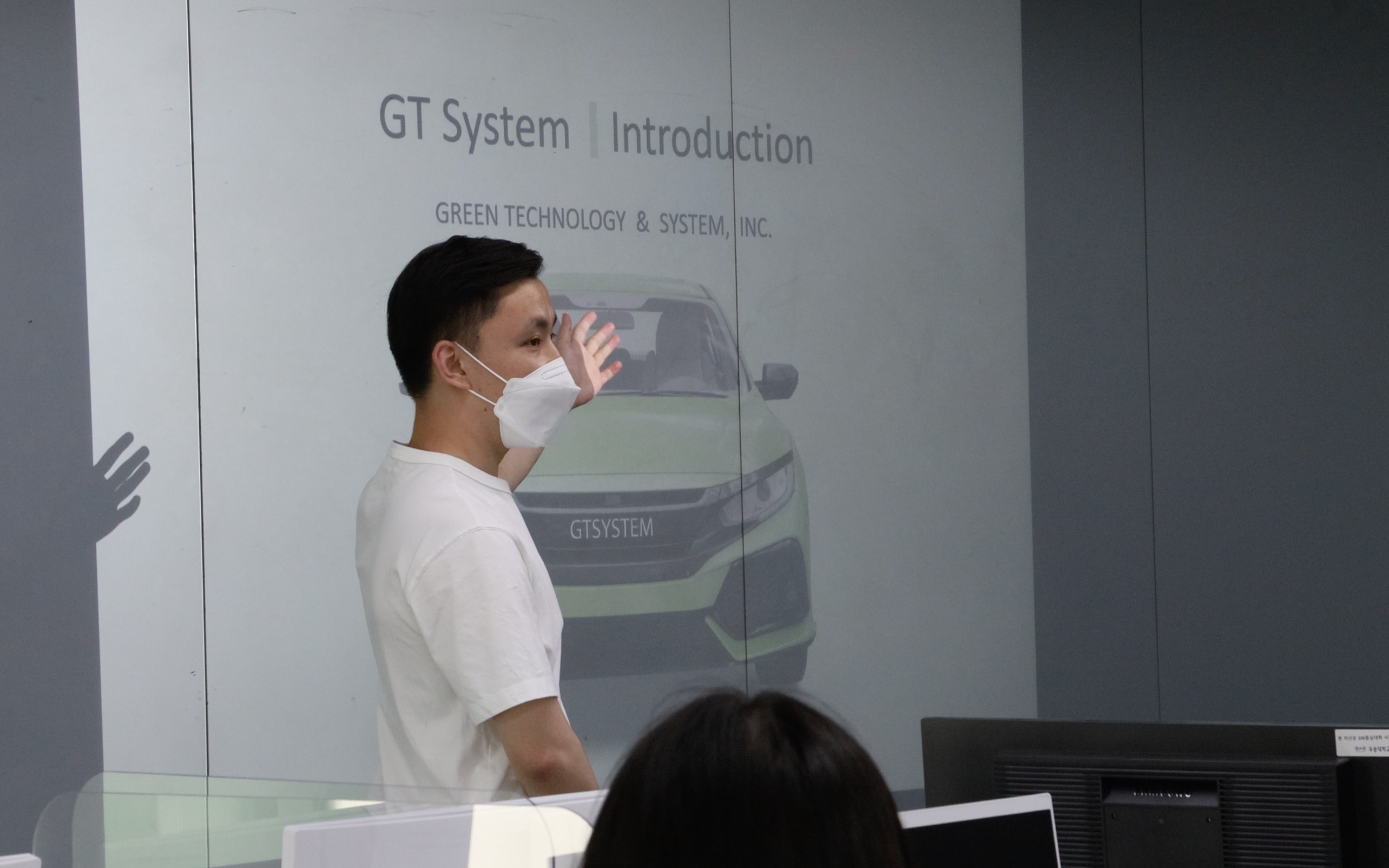 While speaking with our students, GT System introduced their business, product lines, and how interested they are in graduates like ours. Their company already employs a handful of international employees. They are looking to expand internationally and hire up to 50 international engineers in the upcoming years. So they are eager to meet students in an English-only program like ours.
Industry cooperations like this allow our students to get a more realistic experience within their classes. Students can see how their studies directly impact real-world companies and their objectives. Project-based Capstone courses will be able to benefit by getting technical advice from GT System, which could also lead to an internship or even job opportunities for our graduates.