Prof Zaman study explores megaproject success with relation to authoritarian leadership and project team member silence
Writer : 학과관리자
|
Date :
2022.01.10
|
Hit : 2,807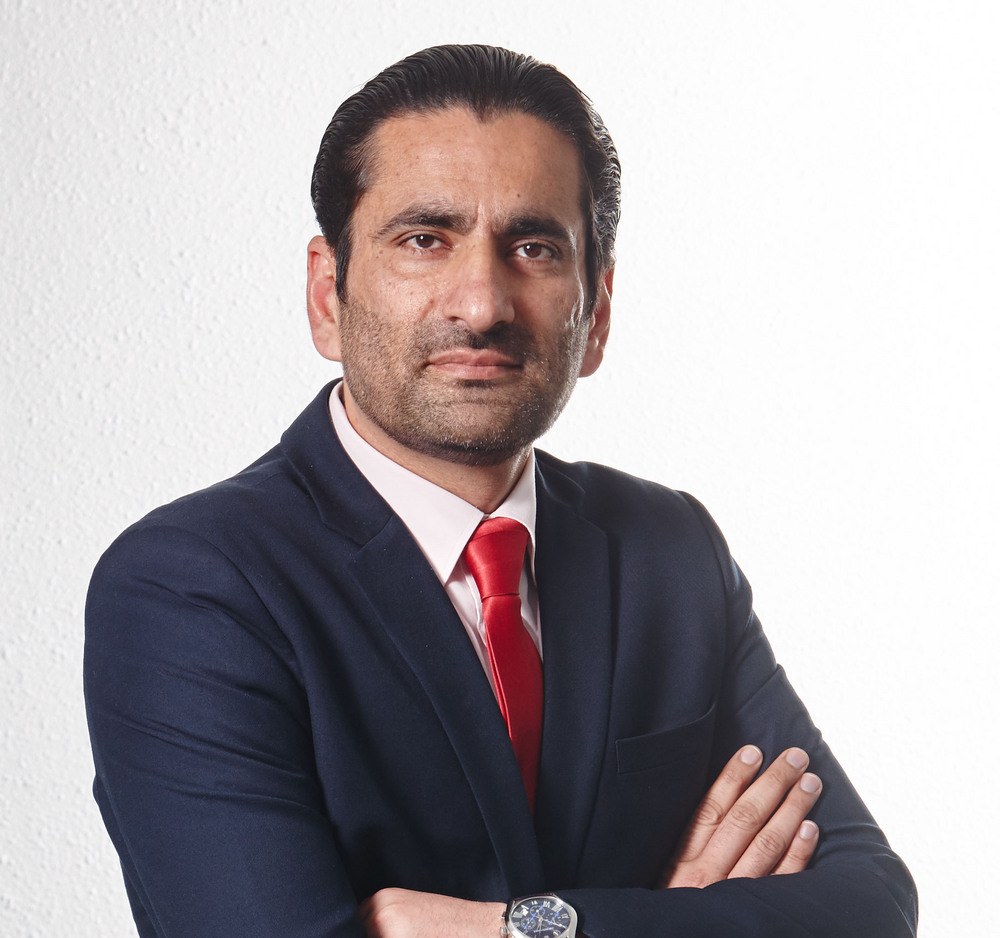 Congratulations to Professor Umer Zaman on his recent A-class publication (SSCI Impact Factor 7.142) titled, "Exploring the critical nexus between authoritarian leadership, project team member's silence and multi-dimensional success in a state-owned mega construction project," in the International Journal of Project Management (IJPM).
Professor Umer Zaman has been teaching topics like these in his Project Management course at Woosong's Endicott College of International Studies since 2018. This article looks into management styles and their effect on large construction projects. Specifically, this research looks at how authoritarian leadership from a state-owned mega project and silence from a project team correlates to the overall success of a project.
Professor Zaman's research creates an understanding of how the importance of leadership behaviors, team building, and team support affect successful outcomes in project management, especially in megaprojects.
The article is available online at
https://www.sciencedirect.com/science/article/pii/S0263786321001241