Technology Studies undergrad students published in Scopus Journal
Writer : 학과관리자
|
Date :
2021.03.26
|
Hit : 4,567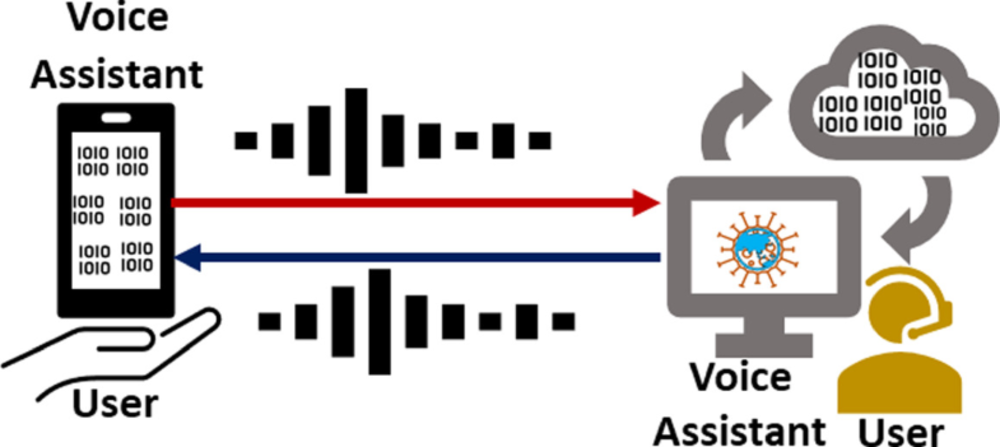 Two undergraduate students from our Technology Studies Department (Endicott College), Shokhrukhbek Primkulov and Jamshidbek Urolov, under the guidance of Dr. Madhusudan Singh, have published their first Scopus Indexed publication with their article titled "Covid-19 Voice Assistant" and presented at the 12th International Conference on Intelligent Human Interaction-2020 in Daegu, South Korea.


Their article shows that coronavirus has caused ruin over the globe. Many individuals are struggling and thousands are dead. While the pandemic is still on the ascent and many nations on the planet are forced into lockdown, the majority have the privilege of access to information about this infection and how it influences our lives as we continue pursuing a war against it. They have developed a voice assistant model that provides a comprehensive COVID-19 update. Their proposed voice assistant tells statistics data about Covid-19 as in their country, city, location wise. The proposed Covid-19 voice assistant also gives information about COVID-19's latest data and verbalizes it to us. It is beneficial for everyone, especially for the disabled, because the user can activate it by using their voice. Even people with eyesight problems can easily use it to get updates about this and other deadly viruses.
Getting involved in research this early helps our students stay updated on the fast-paced technology industry and develop an in-depth understanding of the field they want to specialize in.
Shokhrukhbek Primkulov and Jamshidbek Urolov thank Dr. Singh for his guidance while researching and writing their publication. You can find their article online at
https://doi.org/10.1007/978-3-030-68449-5_30
Congratulations to you all!