Winners of CFO contest
Writer : Dr. Hasan TINMAZ
|
Date :
2018.07.27
|
Hit : 6,459
We would like to congratulate the winners of "You are a CFO" active learning contest and getting a certificate of outstanding performance from our Vice Dean James Lee Reagan. Well done for creative and hard work!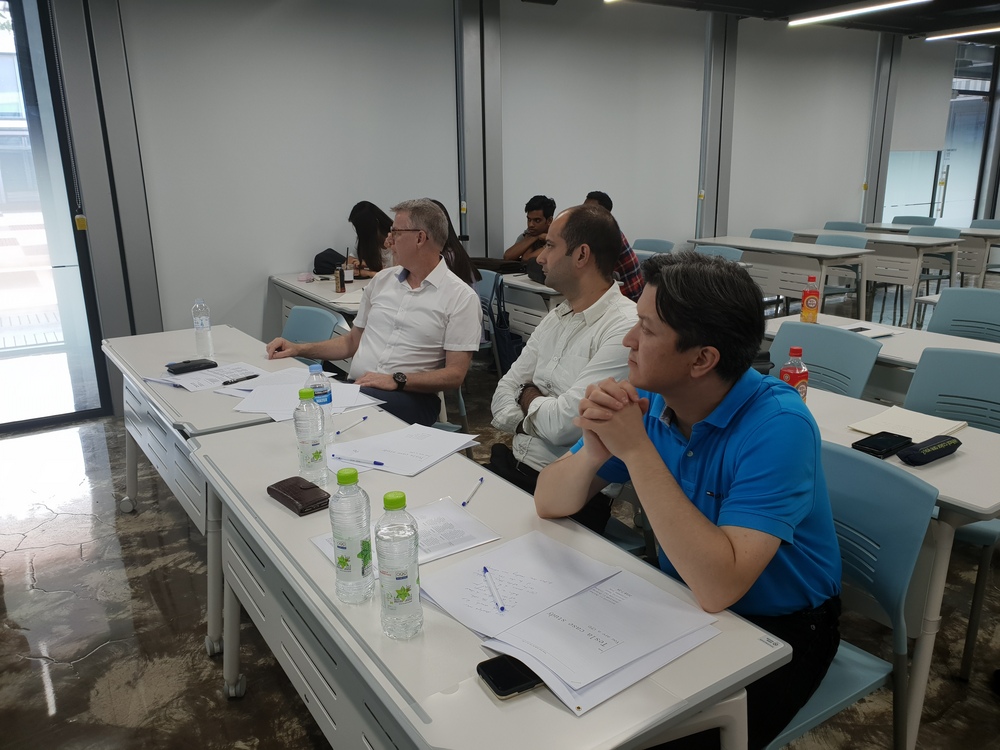 The course was taught by Dr. Umer Zaman (Lead Professor) and Dr. Muzafforjon Ahunov (Co-Professor).
Students taking a 5-week "You are a CFO" summer course have actively been working on creating a role play scenario as a part of the learning contest. Students were required to form a team of 4/5 members and to select a real world company/firm and then assume the role of Chief Financial Officer (CFO) team of that business establishment. Students created a short video where they played a role of CFO team members and solve a real-world company problem using concepts and skills developed throughout the course. All these gave opportunity for our students to apply their knowledge and skills in the real-life challenging conditions.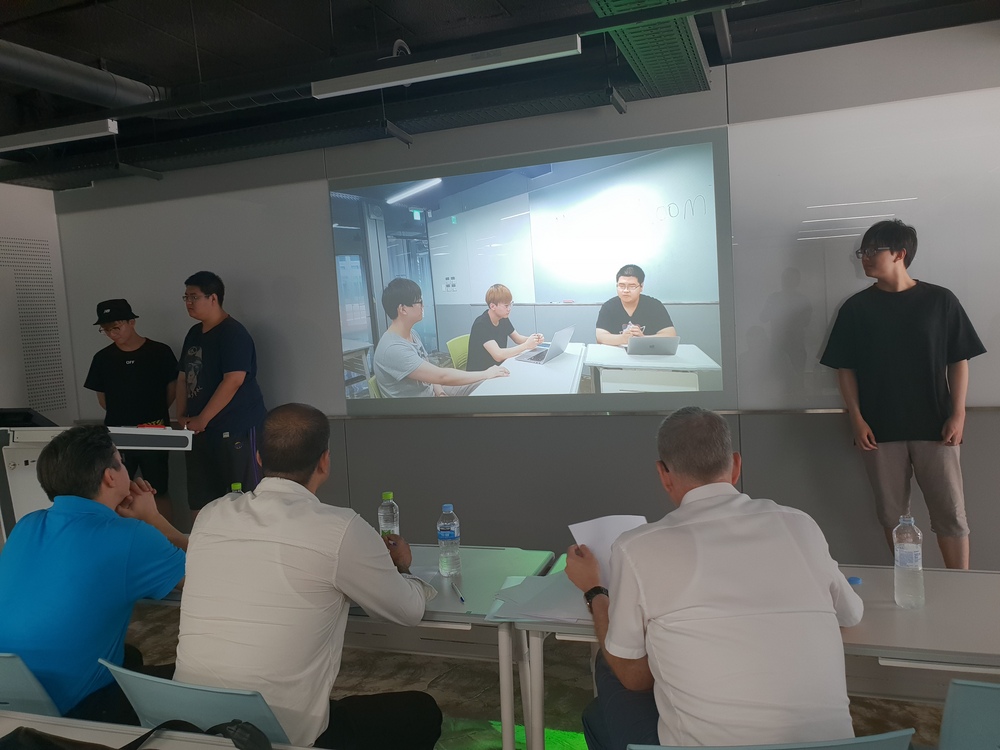 On July 25th, 2018, students presented their work for the judgment of distinguished faculty, namely Professor James Lee Reagan, Vice Dean, Professor Nurmukhammad Yusupov, Solbridge International School of Business and Professor Hasnain Baber.